I have worked in education for over twenty years and have come back to my specialist area of early years after a time in various settings in the care and education of young learners. I am BTEC Level 3 trained in Nursery Nursing and I have my Bachelors' Degree in Humanities with English specialism. Having gained further training in leadership and management and safeguarding I carry out my role as Beacon Nursery Manager with enthusiasm and dedication. As the Designated Safeguarding Lead for the Beacon Nursery, I always endeavour to ensure the team are fully versed on their role as early years' educators and safeguarding champions.
A change in desire to make a greater difference to the lives of children and families in my daily role brought me to my current post. Working as a member of the wider YMCA organisation is extremely rewarding, particularly with my own Christian beliefs and ethos. One of the many great things about working with the YMCA is the diverse range of children, families and colleagues I come into contact with.
If I could give my younger self a piece of advice, it would be to not waste a single opportunity given to you. Carpe Diem! Seize the day!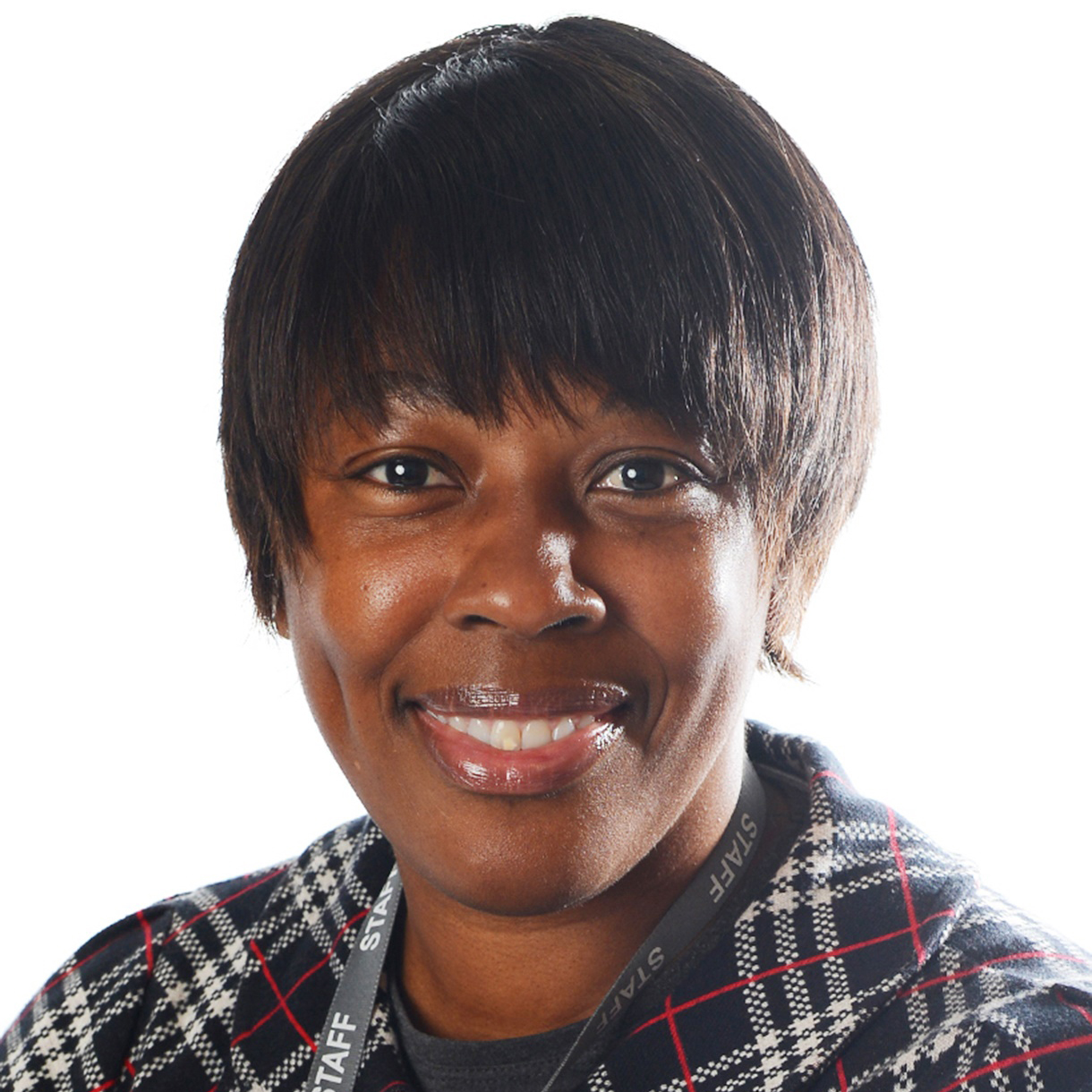 Experienced & Professional Staff
All of our staff team are fully DBS checked to ensure safe working relationships with children and families.